Laptop Computer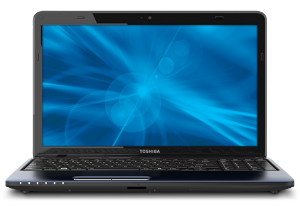 The classroom environment has changed over the years. Laptops are invaluable for taking notes, writing papers, using Bible software, and writing sermons. Because of the nature of this program, students are required to own a laptop computer. We encourage you to purchase the best laptop you can afford (pay particular attention to the processor and RAM). Minimum system requirements are:
Windows Laptop
Windows 7 SP1
2GB RAM
1024x768 Display
30GB Free Space
Internet connection
Mac Laptop
OS X "Mavericks" 10.9
2GB RAM
30GB Free Space
Internet connection
Bible Software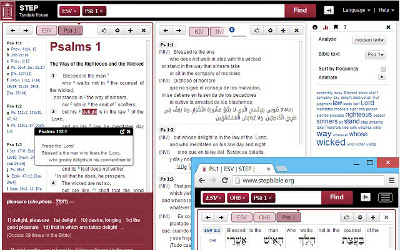 Bible software is a powerful tool for digging deeper into God's word. Part of your training in handling God's word will focus on learning to use this tool competently and effectively. Although we recognize that there are many different programs available, we have chosen to use the STEP Bible Software put out by Tyndale House. STEP stands for Scripture Tools for Every Person. Each student will need to download the STEP Bible program (For instructions on downloading STEP Bible Click Here. Students need to make sure the following modules are installed:
Translation of Greek Septuagint (OT) (AB)
Apostolic Bible Polyglot English Text adapted by Tyndale House (ABEn)
Apostolic Bible Polyglot Greek Text adapted by Tyndale House (ABGk)
Septuagint, Morphologically Tagged Rahlfs' (LXX)
English Standard Version with Strongs numbers. (ESV)
King James Version ("Authorised") (KJV)
New International Version (NIV)
The Greek New Testament: SBL & Tyndale House Edition (SBLG)
Grk. NT: SBL edition (SBLGNT)
The Greek New Testament: SBL Edition, Apparatus (SBLGNTApp)
Treasury of Scripture Knowledge (TSK)
NT Manuscript Variant Apparatus (VarApp)
Jamieson Fausset Brown Bible Commentary (JFB)
Keil and Delitzsch Biblical Commentary on the Old Testament (KD)
Robertson's Word Pictures (RWP)
Word Processor
Each student is required to have installed on their laptop either Microsoft Office or OpenOffice.